Best CPAP Cleaning Solutions
Convenient Cleaning in the Palm of Your Hand.
Destroys 99% of Germs & Bacteria! Produces Activated Oxygen Quickly to Reach Entire Machine.
Why It's Important to Clean Your CPAP
Cleaning your CPAP mask and accessories is essential for keeping your machine working optimally, and keeping bacteria and infections at bay. If you don't regularly clean your CPAP mask, you may notice a foul smell developing, which is likely to make you even more reluctant to use it. However, cleaning your CPAP equipment doesn't have to be complex or cumbersome.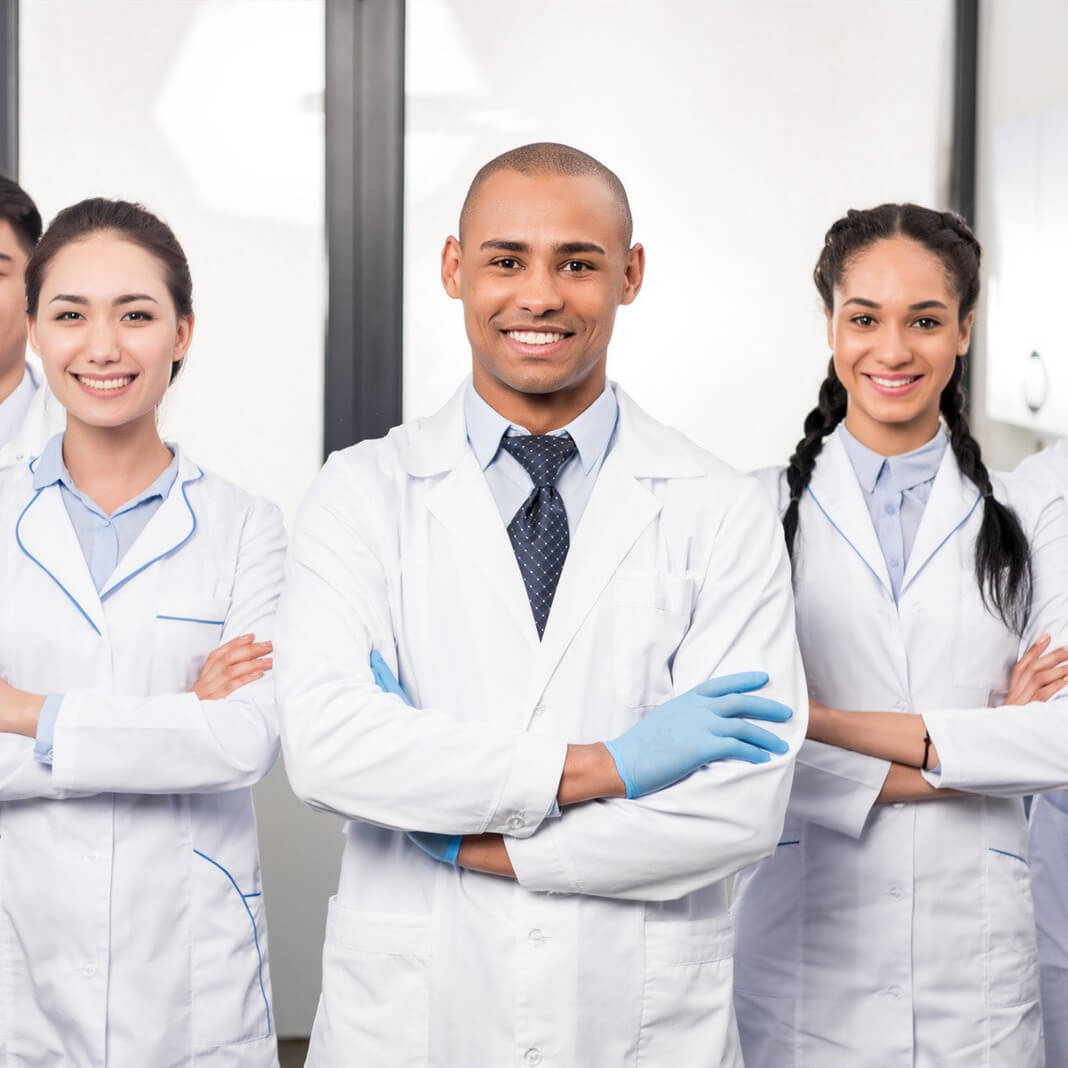 Solid Inc has been creating, designing, and manufacturing premium healthcare products since 2017.
We are committed to providing innovative and safe methods to improve the health and well-being of our customers.
SolidCleaner sterilizer has proved that reactive oxygen species (ozone) can kill 99.99% of germs, bacteria, and other pathogens. You can thoroughly disinfect your CPAP machine, mask, and pipes with a controlled flow of reactive oxygen species for approximately 25 to 35 minutes.
The entire maintenance-free and dry disinfection process does not require water soap or liquid cleaning.
 Our suggestions
We recommend daily cleaning of the mask and hose since using a machine that has not been effectively sanitized puts patients at greater risk of infection and disease. The reasons for regular cleaning are simple, A study from Brigham and Women's Hospital and Harvard Medical School found 2,000+ bacteria counts evident after just 48 hours on 48 percent of samples from CPAP masks they collected. Another study showed that patients who use CPAP are 32 percent more likely to get pneumonia, in part due to poor CPAP maintenance.
One-Click Ozone CPAP Cleaner