Best CPAP Cleaning Solutions
Convenient Cleaning in the Palm of Your Hand.
Destroys 99% of Germs & Bacteria! Produces Activated Oxygen Quickly to Reach Entire Machine.
Our commitments
12 months free replacement policy
30 Days no-risk money-back guarantee
18 months parts manufacturer warranty
US/CA Amazon warehouse free shipping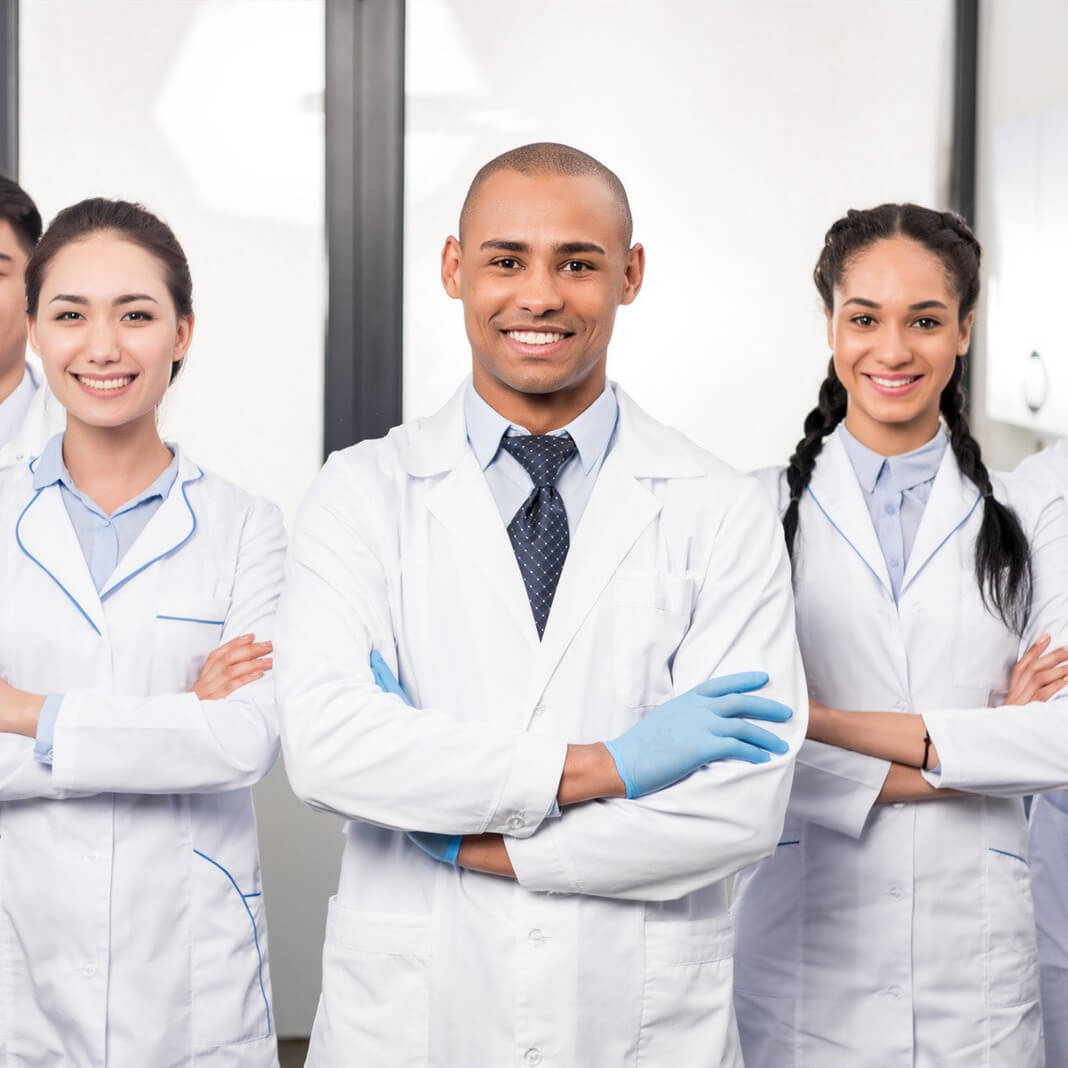 Solid Inc has been creating, designing, and manufacturing premium healthcare products since 2017.
We are committed to providing innovative and safe methods to improve the health and well-being of our customers.
SolidCleaner sterilizer has proved that reactive oxygen species (ozone) can kill 99.99% of germs, bacteria, and other pathogens. You can thoroughly disinfect your CPAP machine, mask, and pipes with a controlled flow of reactive oxygen species for approximately 25 to 35 minutes.
The entire maintenance-free and dry disinfection process does not require water soap or liquid cleaning.
 Our suggestions
We recommend daily cleaning of the mask and hose since using a machine that has not been effectively sanitized puts patients at greater risk of infection and disease. The reasons for regular cleaning are simple, A study from Brigham and Women's Hospital and Harvard Medical School found 2,000+ bacteria counts evident after just 48 hours on 48 percent of samples from CPAP masks they collected. Another study showed that patients who use CPAP are 32 percent more likely to get pneumonia, in part due to poor CPAP maintenance.
One-Click Ozone CPAP Cleaner
SolidCLEANER CPAP Cleaner Review
SolidCleaner team has been a professional manufacturer and sleep vendor of various therapy, oxygen therapy, and sleep equipment. 
"This ozone cleaner can clean the cpap machine as well as the mask at the same time. I'll put the mask in the bag, connect the hose using the T hose adapter and let it run for 30 minutes in the morning. I like that it doesn't take up much room, is easy to use and leaves my mask and hose smelling clean. "
"Very easy to use with complete directions. This is the best price on the market at this time! Takes only 30 minutes to completely clean my CPAP daily!"
" Love to use this when I'm travelling when it's difficult for me to wash and dry the headpiece. I can just attach in and zip up the case. Just blow a bit of air through first to clear the ozone smell. It does at least 8 cycles before needing to recharge. I love it!"