Best CPAP Cleaning Solutions
Convenient Cleaning in the Palm of Your Hand.
Destroys 99% of Germs & Bacteria! Produces Activated Oxygen Quickly to Reach Entire Machine.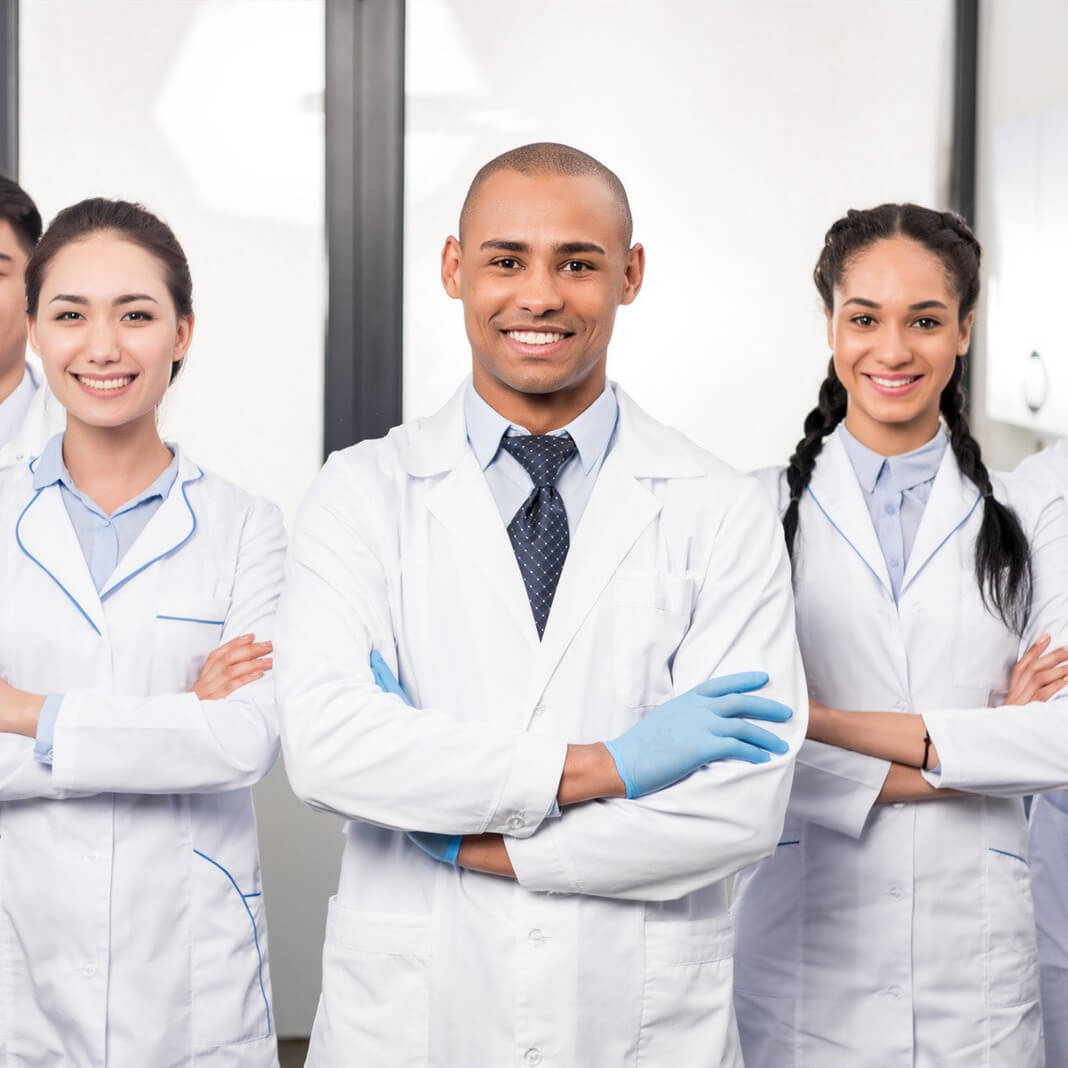 Solid Inc creates, designs and manufactures great health care products from 2017.
We are committed to providing innovative and safe methods that can improve the health and well-being of our customers.
Solidcleaner disinfecting machine is proven activated oxygen (ozone) kills 99.99% of germs, bacteria and other pathogens. You can sanitize your CPAP machine, mask and tubing completely through a stream of controlled activated oxygen for approximately 25 to 35 minutes.
The entire care free and dry sanitization process requires no water soap or liquid cleaning.
SolidCLEANER CPAP Cleaner Review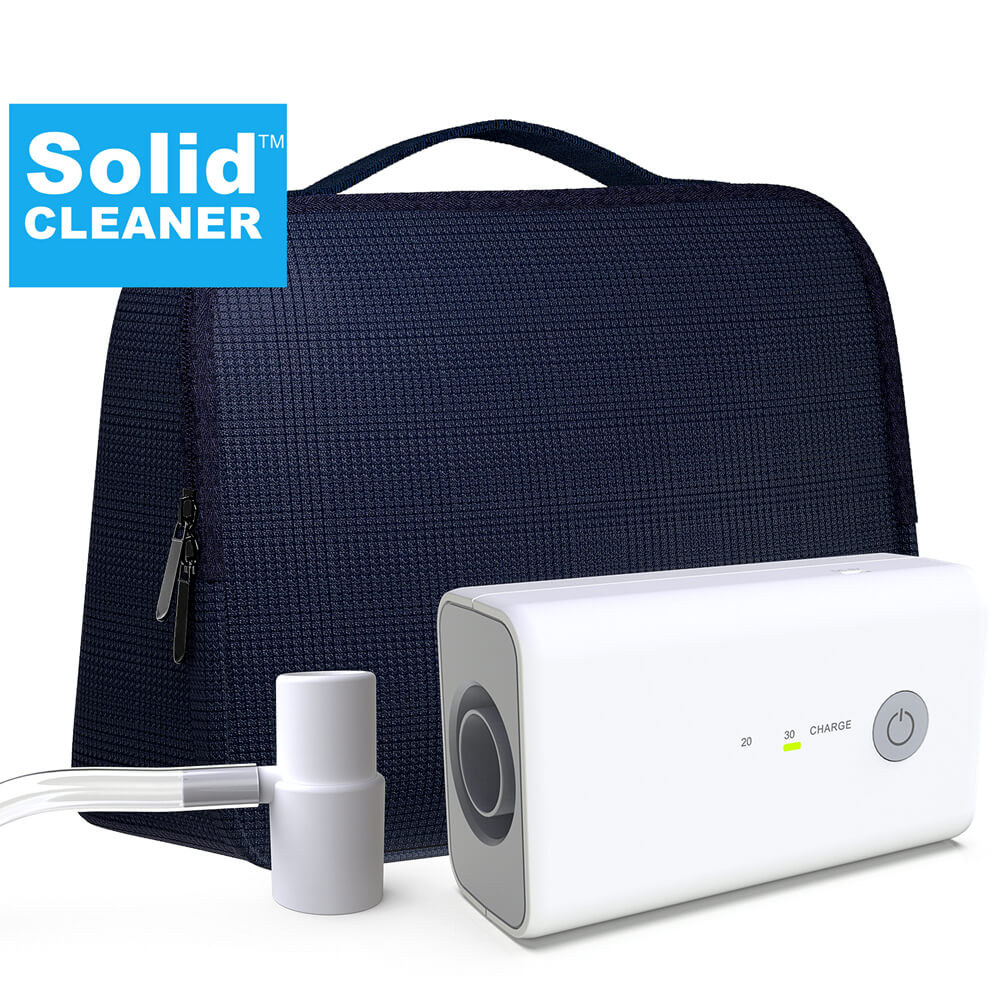 SolidCLEANER is the world first portable CPAP cleaner features dual working mode. The SolidCLEANER is a general, Positive Airway Pressure (PAP) disinfecting unit and is intended to be used in the home and in the travel. A user who uses Continuous Positive Airway Pressure (CPAP) or Obstructive Sleep Apnea (OSA) treatment can use the Solid Cleaner to have a daily disinfector when one fails to follow daily cleaning procedures or wants the added benefit of a thorough disinfecting in addition to daily cleaning. The Solid Cleaner has optimized its sanitization cycle to 25 minutes including 15 minutes with activated oxygen and 10 minutes with fresh air blowing for CPAP mask; and sanitization cycle to 35 minutes including 25 minutes with activated oxygen and 10 minutes with fresh air blowing for CPAP machine.
One-Click Ozone CPAP Cleaner
Solidcleaner team has been a professional manufacturer and distributor of a wide variety of sleep therapy, oxygen therapy and sleep device cleaning products. Our products and service loved by thousands of CPAP users. 
"This ozone cleaner can clean the cpap machine as well as the mask at the same time. I'll put the mask in the bag, connect the hose using the T hose adapter and let it run for 30 minutes in the morning. I like that it doesn't take up much room, is easy to use and leaves my mask and hose smelling clean. "
"Very easy to use with complete directions. This is the best price on the market at this time! Takes only 30 minutes to completely clean my CPAP daily!"
" Love to use this when I'm travelling when it's difficult for me to wash and dry the headpiece. I can just attach in and zip up the case. Just blow a bit of air through first to clear the ozone smell. It does at least 8 cycles before needing to recharge. I love it!"